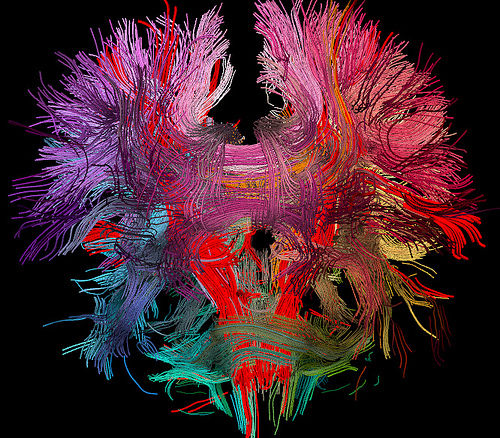 We're starting a blog!
Neuroscience fascinates me and I see infinite possibilities for it in the field of leadership. Isn't it amazing that we are capable of change throughout life? What can we do to make change more deliberate and long lasting? These questions led me to pursue my masters in neuroscience, to conduct studies on how biology affects our actions in organizations and to start this blog. I've got a lot to say on the topic.
I want to inspire you to be your most authentic and creative in life — through the understanding of the most powerful tool you possess: your brain.
What's exciting is that neuroplasticity is real — but it's more challenging than you might think. We first need to understand what we can change about ourselves, how to approach an effective change process and finally how to maintain it over the long term. (No, we can't change everything.) I have found that neuroscience grounds the change process — what we become aware of empowers us.
Brain science helps us go beyond personality to understand the biological relationship between thoughts, behavior and perception — vital awareness all leaders must master in order to engender trust, rapport and success within teams and organizations. (There's some work to be done!) And although we do this naturally to some degree, it's helpful to have a new perspective to ease the learning pain and to foster greater awareness.
What I've seen is that people who use brain science to further themselves as leaders become better at managing themselves, their minds and their environments. They express more happiness, communicate with increased clarity and feel more connected with themselves as well as people around them. Doesn't that sound good.
Share your thoughts and experiences with me and your colleagues, family and friends. I look forward to a rich, ongoing conversation with you.